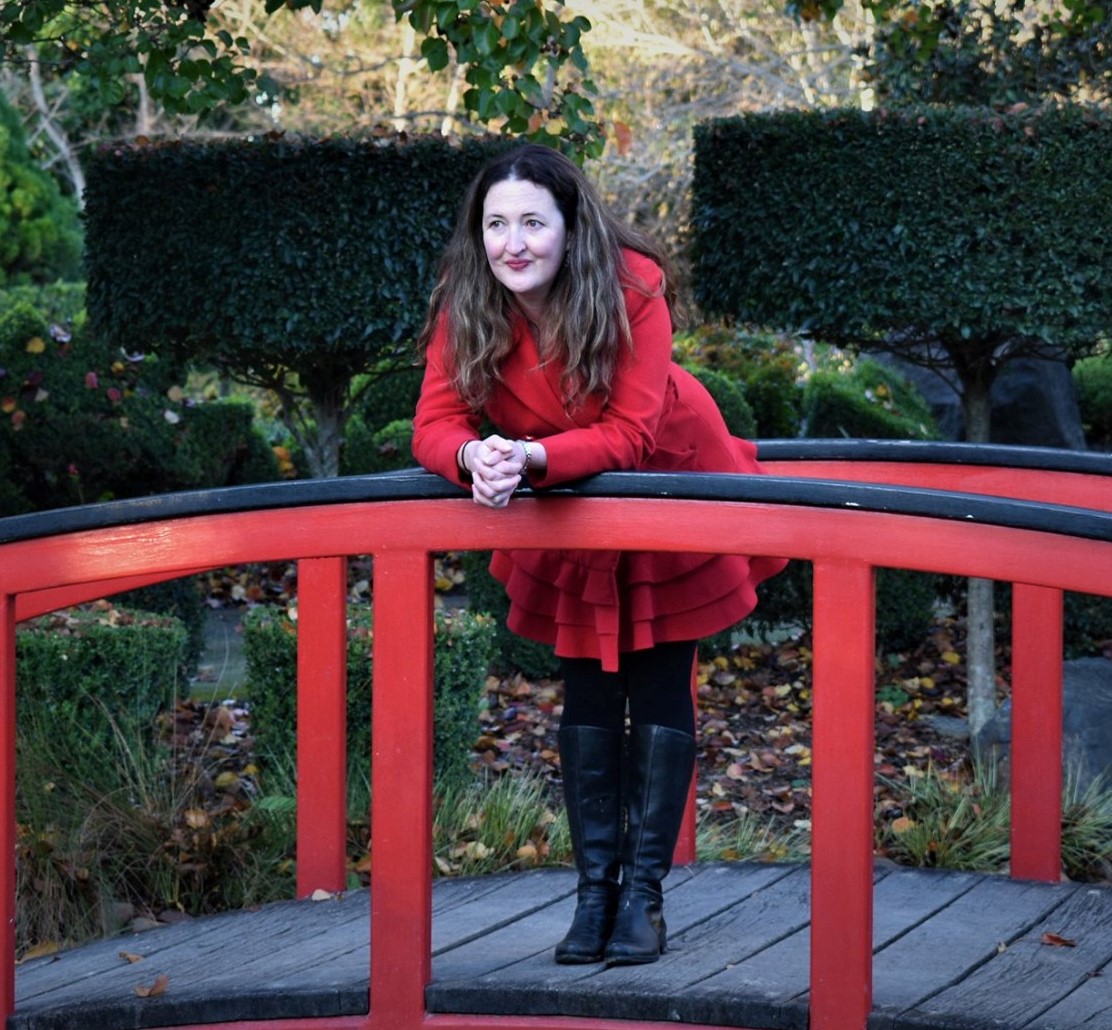 Jen Seyderhelm is a radio announcer with twenty years' experience.  She describes herself as a radio announcer, newsreader, music historian and podcaster.  Jen is part of the 2CC call team supporting the Canberra Raiders, ico-hosts the 20/40 podcast, and also delivers podcasting courses throughout Australia.  As a child, she was teased for her frugal upbringing, but in this podcast, she shares with Serina how she now sees her frugalista education as a strength.
Following this interview, Jen penned an article called Radio brings calm to troubled waters for RadioInfo, which expands on some of the themes discussed in this interview.
To read the blog post I wrote about podcasting with Jen, see here. And join the conversation with other frugalistas at The Joyful Frugalista Facebook group.