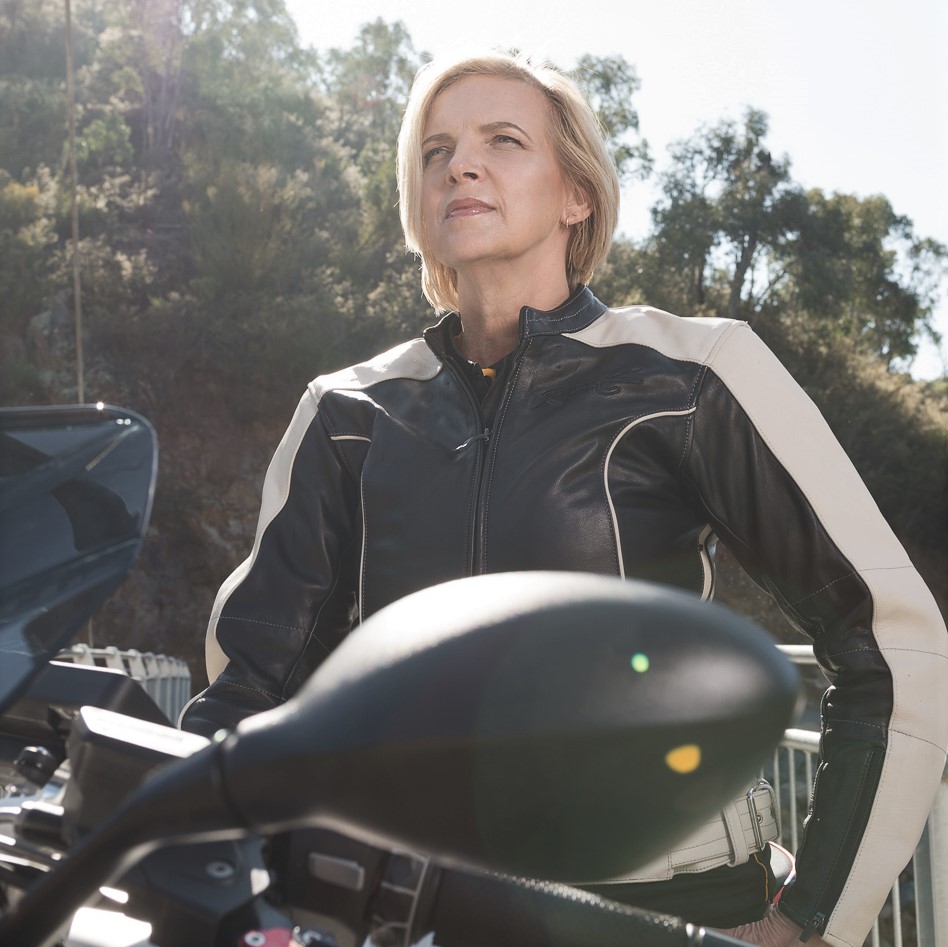 This podcast celebrates and acknowledges the 20 year anniversary of the United Nations Security Council passed Resolution 1325 on Women, Peace and Security.
Jennifer Wittwer, CSM, is a nationally and internationally acclaimed gender expert, keynote speaker and published writer who has been recognised with numerous awards. With thirty-eight years in the Australian military, she has experience in leadership, organisational change, large-scale cultural and workplace reform, and implementing gender-responsive policy strategies and solutions. In recent years, Jen has worked for international organisations in Afghanistan, Brussels, New York, Ukraine and Jordan on a range of projects relating to women's participation in peace and security efforts.
In this episode, she chats with Serina about being a trailblazing woman in the navy, why she didn't join to find a husband, how the gender pay gap is an issue in the military, as well as sharing her money values.