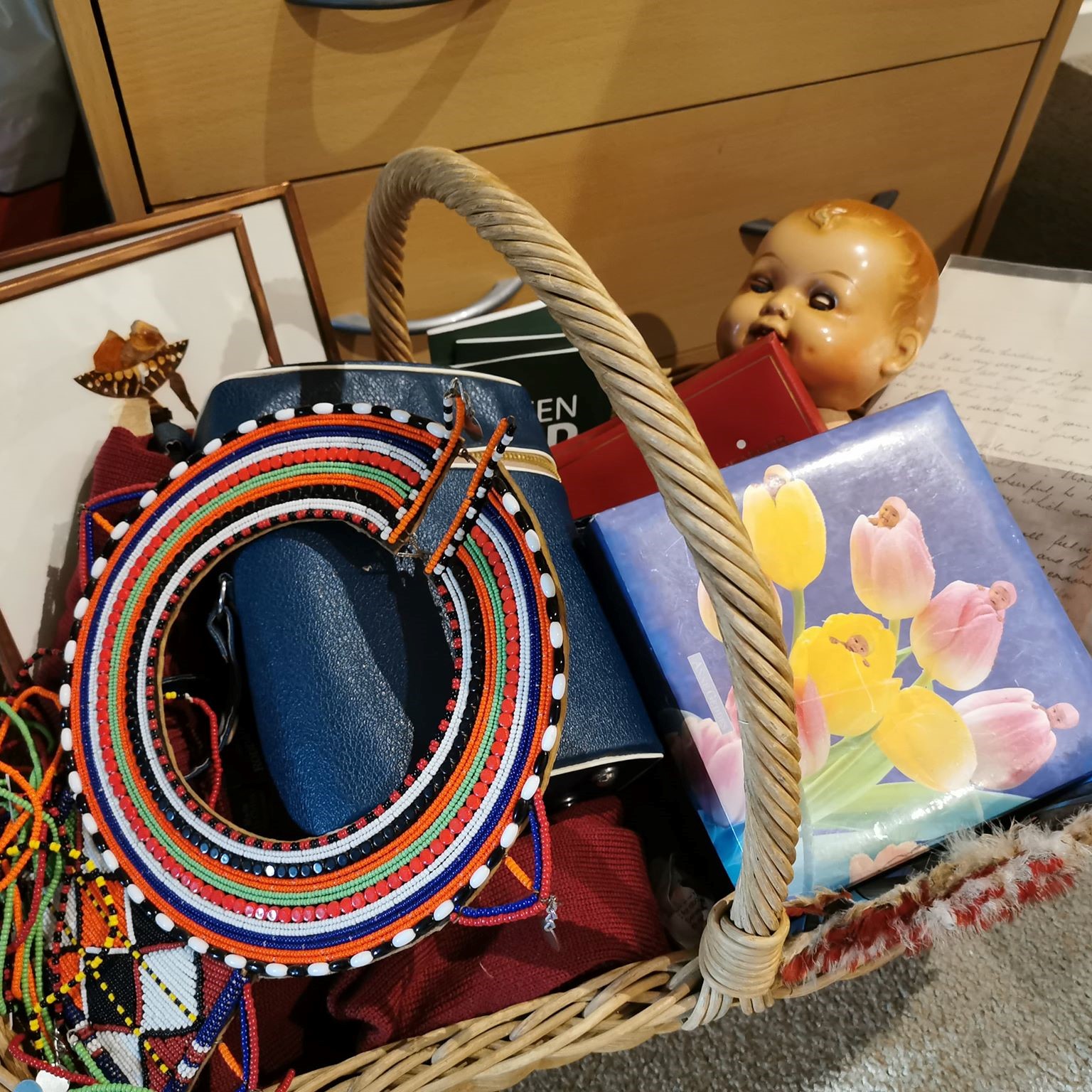 In this episode, Serina chats with Sandie Parks, co-owner of The Green Shed. The Green Shed is a Canberra-based reuse facility that is committed to reducing landfill.  In addition to operating two locations at resource management centres, The Green Shed also has two shops in the Canberra CBD that sells interesting bric-a-brac.  Ever wondered what people throw out?  Sandie brought along a basket with some fascinating historical items for show and tell.  This podcast will reshape how you think about the 'stuff' we collect in our life, with Sandie providing insights about what is truly valuable in our lives.
If you want to see more photos, see a blog post with photos from our podcasting recording session, and an earlier blog post where I met Sandie at the Lego House.  
To join in the conversation about the meaning of stuff, join me on The Joyful Frugalista Facebook Group.